No space on-board for additional crew, let alone a Purser? No matter what size the yacht or the extent of the need, we provide flexible support to all vessels. Whether it be accounts, crew and guest administration, vessel logistics, or destination management, we are here to assist, while you run the vessel.
Are you and your senior crew constantly in the red with work hours? We assist by covering shortfalls, leave periods, and overflow of work when required. We understand that time is a precious commodity. Cost-effective support with flexible solutions that you can expand or contract according to your needs. Trained in ISM, and ISPS protocols.
Doesn't it make sense to have the same standards across the fleet? Having an established Purser between all vessels creates a uniform and professional standard operation to logistics and on-board administration. Trained in ISM, and ISPS protocols.
As Pursers, we have knowledge of yachting from the insider's perspective in a managerial capacity, working alongside an array of Yacht/Fleet Managers. We understand the day-to-day running of the vessel and all the administrative pressures that come with it. Acting as an additional service to your clients, a bridge to your vessels, or a behind-the-scenes administrator.
Wouldn't it be great to rely on someone who is experienced in charter administration? Coming from charter yachts, we know and understand the vast amount of administrative preparation that a charter entails, and have the knowledge and experience required to get it right. As industry experts, let us be your virtual assistant.
Acting as an additional service to your clients, or a behind-the-scenes administrator. With our skillset, we understand first-hand the importance of the work needed to keep things running smoothly and efficiently. Our knowledge and expertise in the industry ensure a seamless operation, and outsourcing provides a cost-effective solution. 
Working with New Builds - The Purser Template
Virtual Pursers can fulfil your essential administration needs in whichever capacity that you require, without having to hire a full-time crew member. Available for ongoing monthly services or once-off projects.
Along with removing all the additional costs that come with a full-time crew member, in today's travel restricted climate, working with Virtual Pursers solves all of the hassle and removes all of the costs associated with it.
HIRE ONLY WHEN IT'S ESSENTIAL!
Utilise the Purser Template to create and implement the back bones and structure of you administration systems, allowing you to hire your essential crew when you actually require them onboard.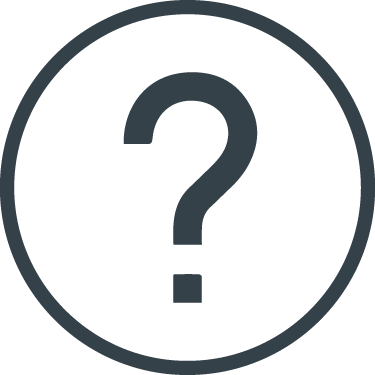 THE PROBLEM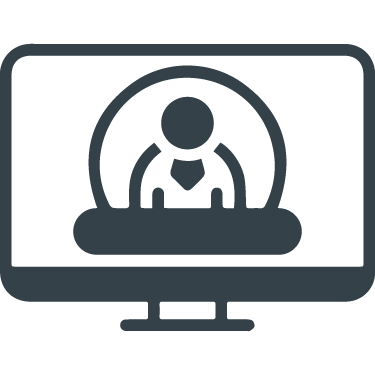 Captains administration is ever-increasing, it can be difficult to keep on top of it all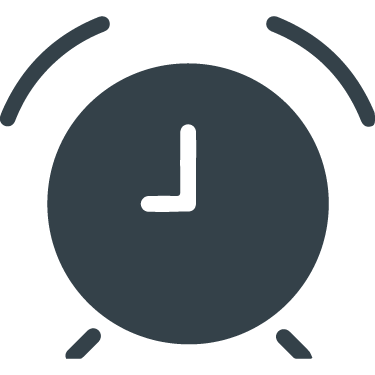 With a yacht to run and guests to care for, your time can be extremely limited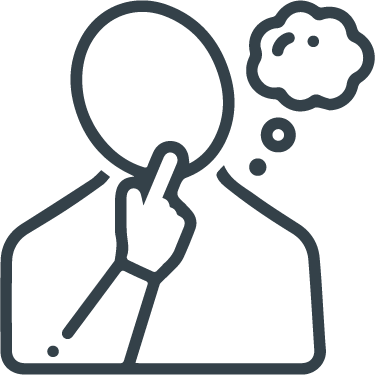 Your vessel is already fully crewed and the available space onboard is minimal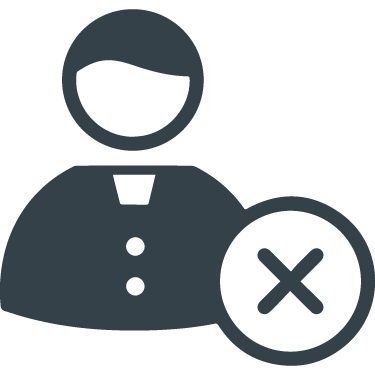 You require the support of a Purser but not necessarily full-time
You need trusted industry professionals who understand yachting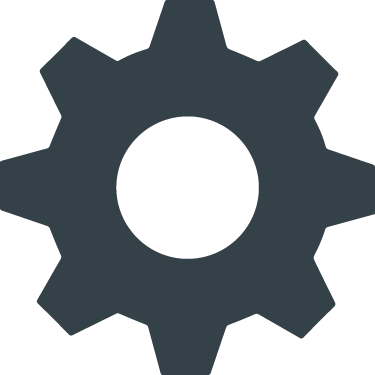 THE PROCESS
STEP 1
It's so easy!
We provide a free consultation
STEP 2
Together we establish the
services you require
STEP 3
We set up communications,
SOP's and programs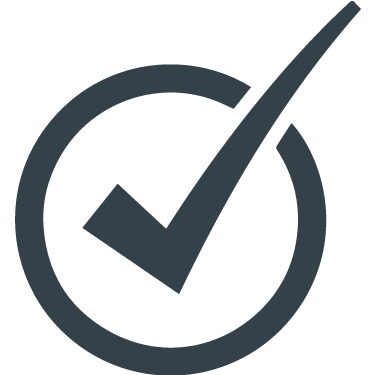 THE SOLUTION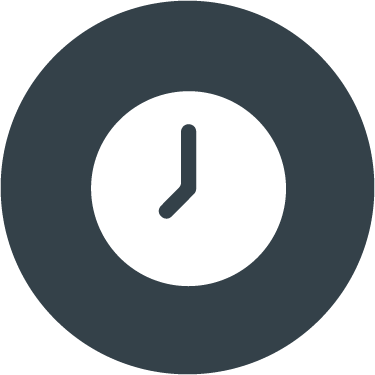 We alleviate your stress by taking care of the admin you don't have time for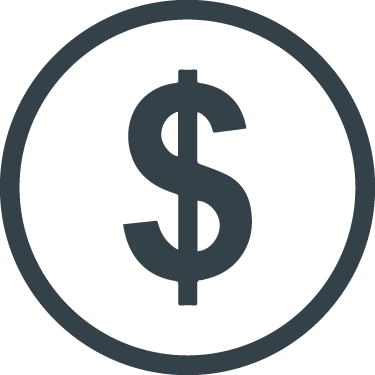 Taking up no space on-board; we are your Purser without the overheads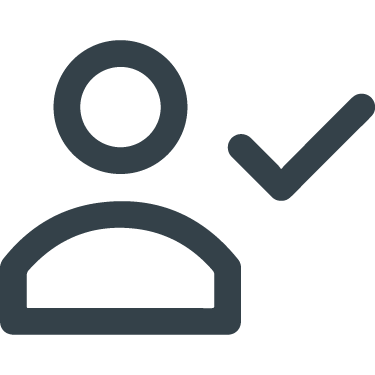 Trusted yachting professionals; we are your trusted shoreside solution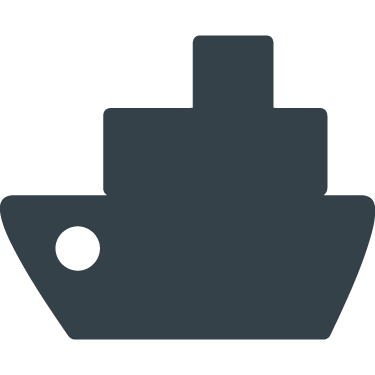 No matter what size the yacht, we provide support to all vessels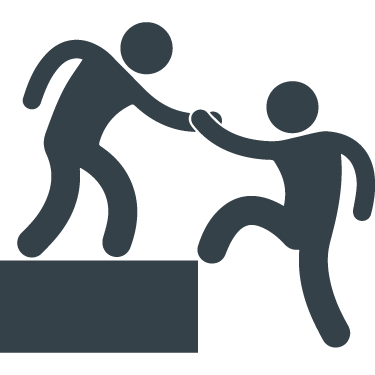 Whether it be a once-off project or monthly services, we are here to assist
We'd love to hear from you
Keeping up with Virtual Pursers