Experts in outsourced maritime administration.
Are you overloaded with administration? Not enough hours in the day? Important tasks are lacking your attention? Feeling overwhelmed? Managing too many things at once?
We are here to help! Introducing your Administration Extraordinaires! We do everything a Purser does, just virtually. Giving you more time and less stress.
We take care of your day-to-day admin so you can focus on what matters.
Find out how we can save YOU time with our FREE download: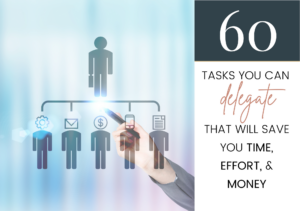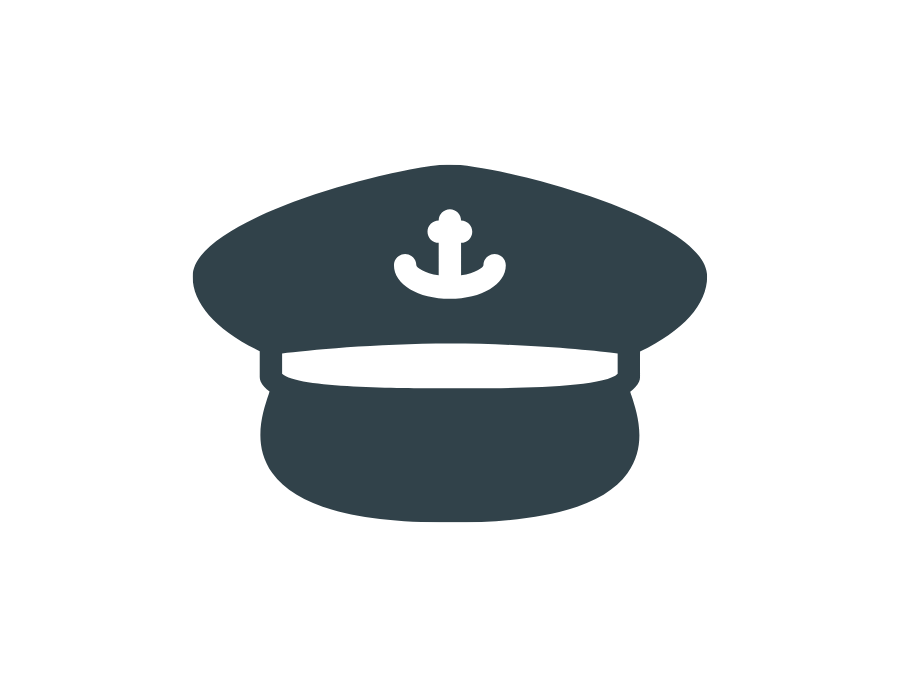 You're overloaded with administration and have a yacht to run.
Increase your time to focus on your guests, crew, and running the vessel.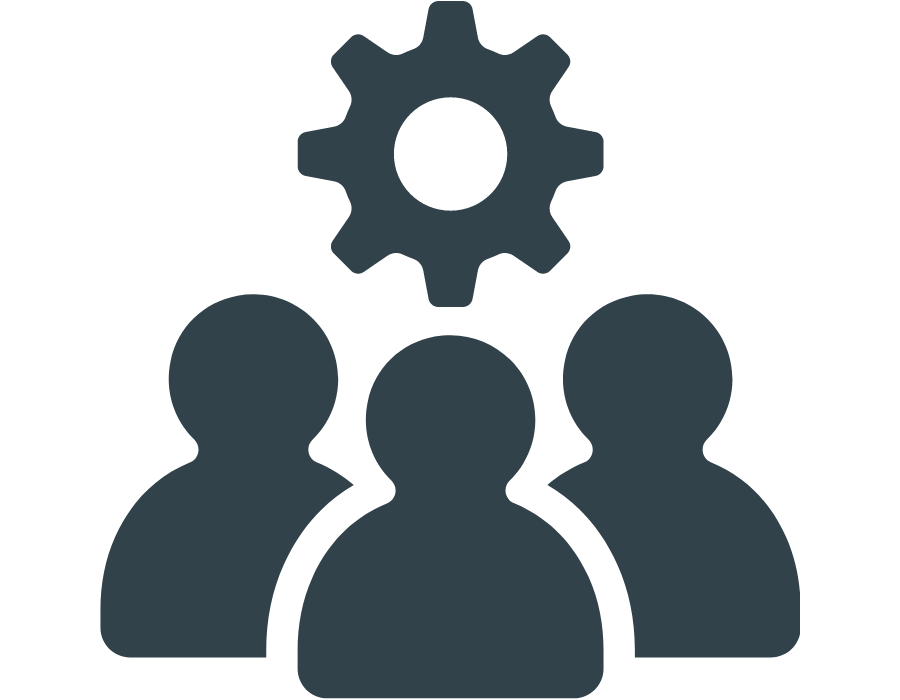 With multiple vessels to manage, you need specialised support.
Let us assist your team and fill any gaps. Become a full-service agency.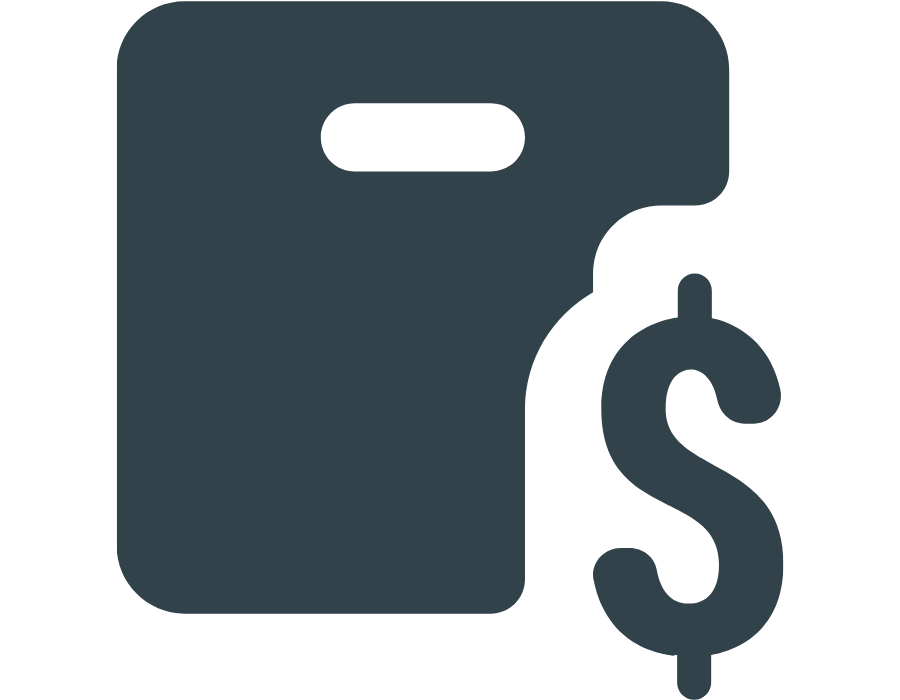 Overwhelmed with day-to-day admin, this is an issue all business owners face.
Spend more time on YOUR business! Virtual Pursers are a specialised support team of industry experts.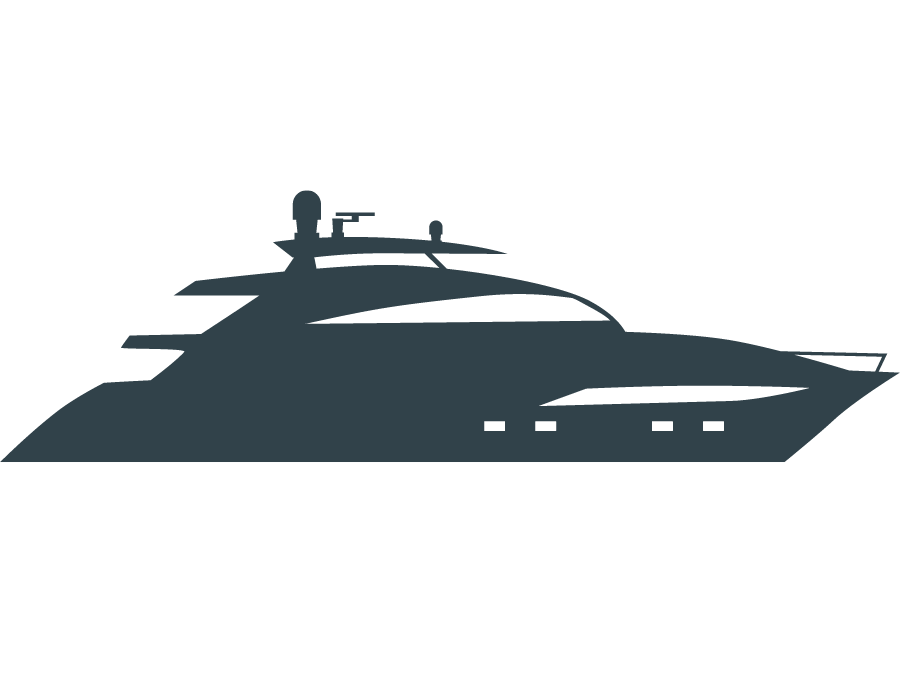 The Purser Template
Hire your onboard crew only when it is essential! Virtual Pursers can create the structure for your administration right from the beginning of the project. 
The Process - It's so easy!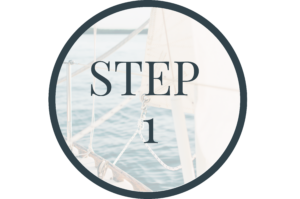 We provide a free consultation. We are happy to have a quick call or feel free to send us an email.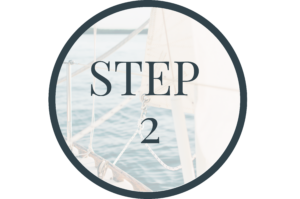 We establish what services you require. Whether it be a once-off service or a monthly service, we are completely flexible.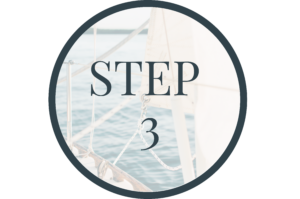 We set up communications, standard operating procedures, and programs. It's as if we are working right there next to you.
How much time would you get back?
Jess Ayling is no ordinary Purser. This young lady started out as a deckhand and impressively worked her way up the ladder, gaining her OOW in the process
Limiting beliefs are thoughts, opinions that one believes to be the absolute truth. They tend to have a negative impact on one's life by stopping them from moving forward and growing on a personal and professional level. 
It's a busy world these days, trying to be successful at work, keep an exercise regime, maintain a healthy lifestyle, keep hydrated and the list goes on! Time flies and before you know it the end of the day has arrived and you haven't accomplished nearly as much as you thought you would. The real ...
Read more
We'd love to hear from you
Keeping up with Virtual Pursers
Keeping you informed on relevant industry related news and company updates, plus our hot tips and more.
Fill in your details below to receive our monthly newsletter.